About me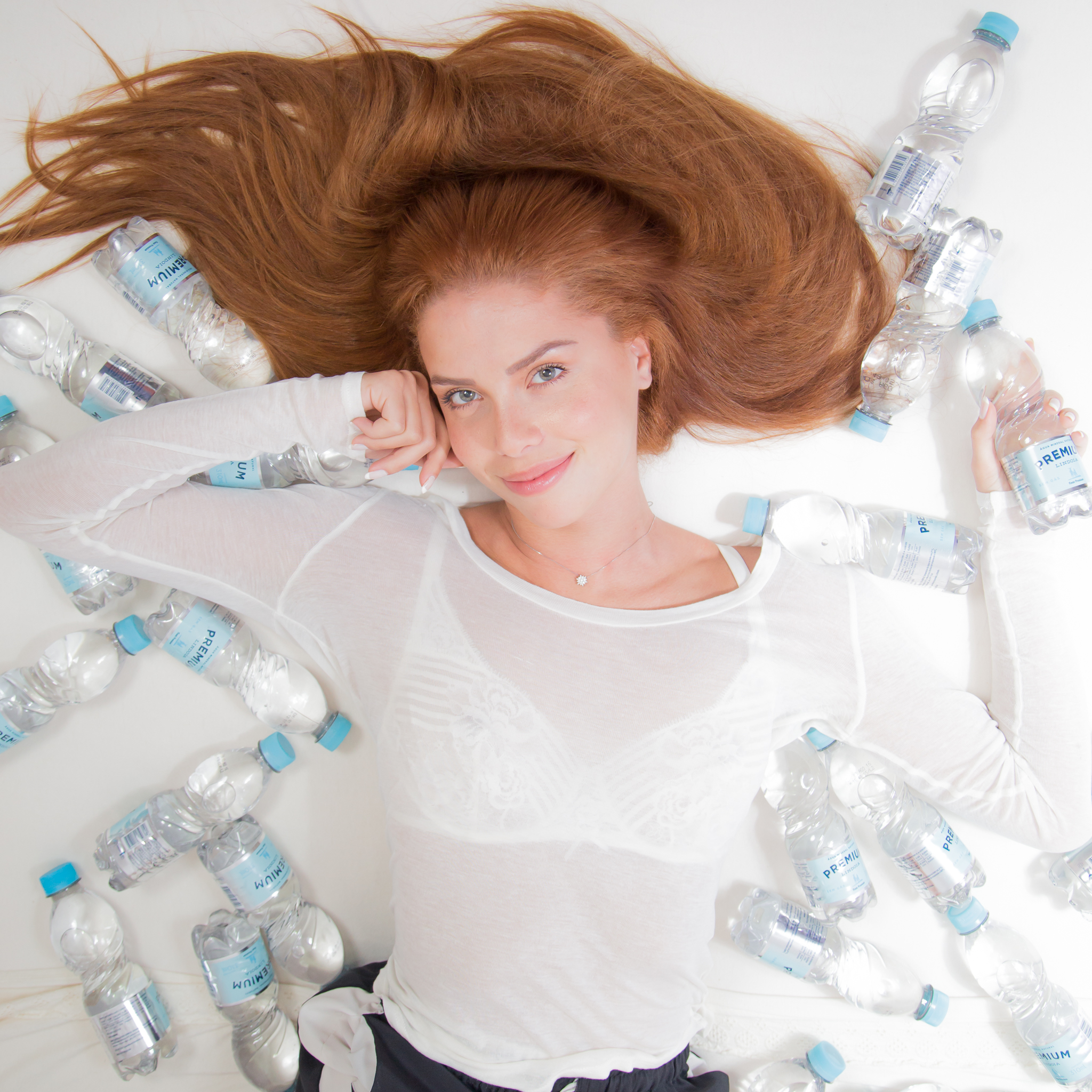 "In order to be happy, love what you do"...
That's what my father always used to say to me. I took it for my entire life.
I love being a model. That's what moves me. That's what stimulates me to grow since I started my career back in 2013. Always with one thought: to give my best in every job, for all kinds of clients. I believe family is the bedrock of everything. Speaking personally and professionally. That's why I have always inspired my self on my french father and my brazilian mother. From this union, I was born in Paris. I came to São Paulo when I was four years old. It is my heritage to conquer the world.


My Sponsors
Great companies that support my work: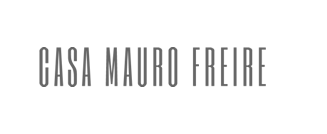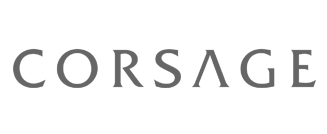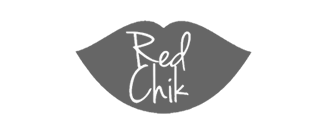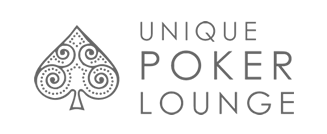 Light
Portfolio
It's been more than 3 years since Jessica started to be a model. In Brazil, she has participated at São Paulo Fashion Week and has been working for national and regional brands such as: Amir Slama, Eat My Melissa, CKamura, OkMag, VIC&CO, Kaza Magazine, Lola Magazine, KissMiss, Vita Derm, Corpo a Corpo Magazine, Dragão Fashion Week, Evoke, Atrevida, Viva Beleza, DUE Magazine...
From June to November 2015, she lived in Paris. During this season she has worked in commercials, parades and shootings, then, she had her first big international editorial: 16 pages for Louis Vuitton – New collection, shot by LAMIA LAHBABI in Marrakech, Morocco.
From August to November 2016, Jessica lived in Istambul, woking in printed and tv commercials and fashion shootings. Nowadays she is in São Paulo, available for new jobs.

Click/Touch the thumbnails to expand them...
Gallery: Corsage Campaign
Gallery: Lindoia Premium Embassy Essay
Gallery: International Essay - Istambul
Gallery: International Essays - Paris
Gallery: July 2017 Essay
Gallery: National Essay
Gallery: Red Chik Essay
Gallery: Rio de Janeiro Essay
Gallery: Campaigns
Gallery: Covers
Gallery: Kissmiss' Catalog Essay
Love
Press & Media
Check out online and offline publications with Jessica Ludwig! Click on the links to read the articles in their websites:
Some pictures taken during events and some printed media: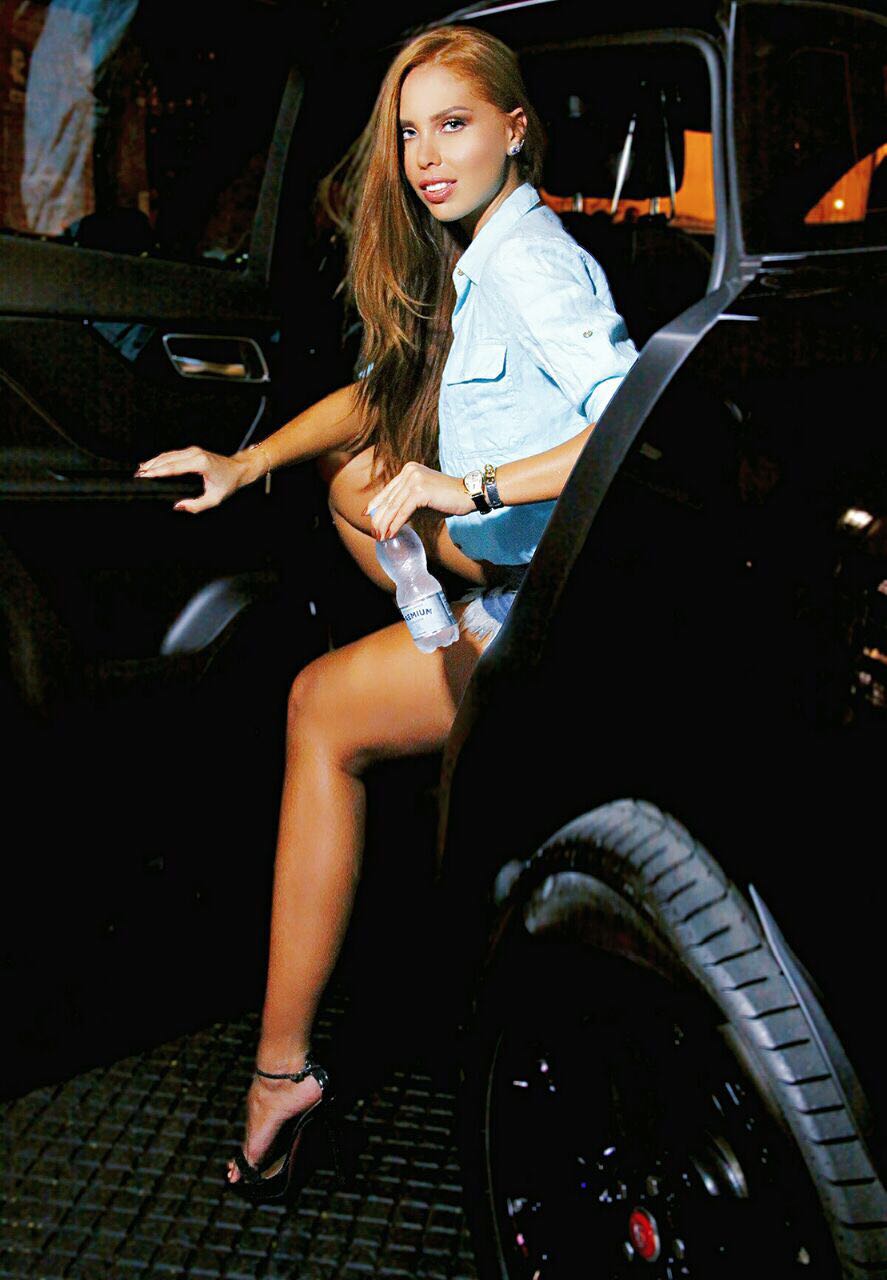 Barbearia Corleone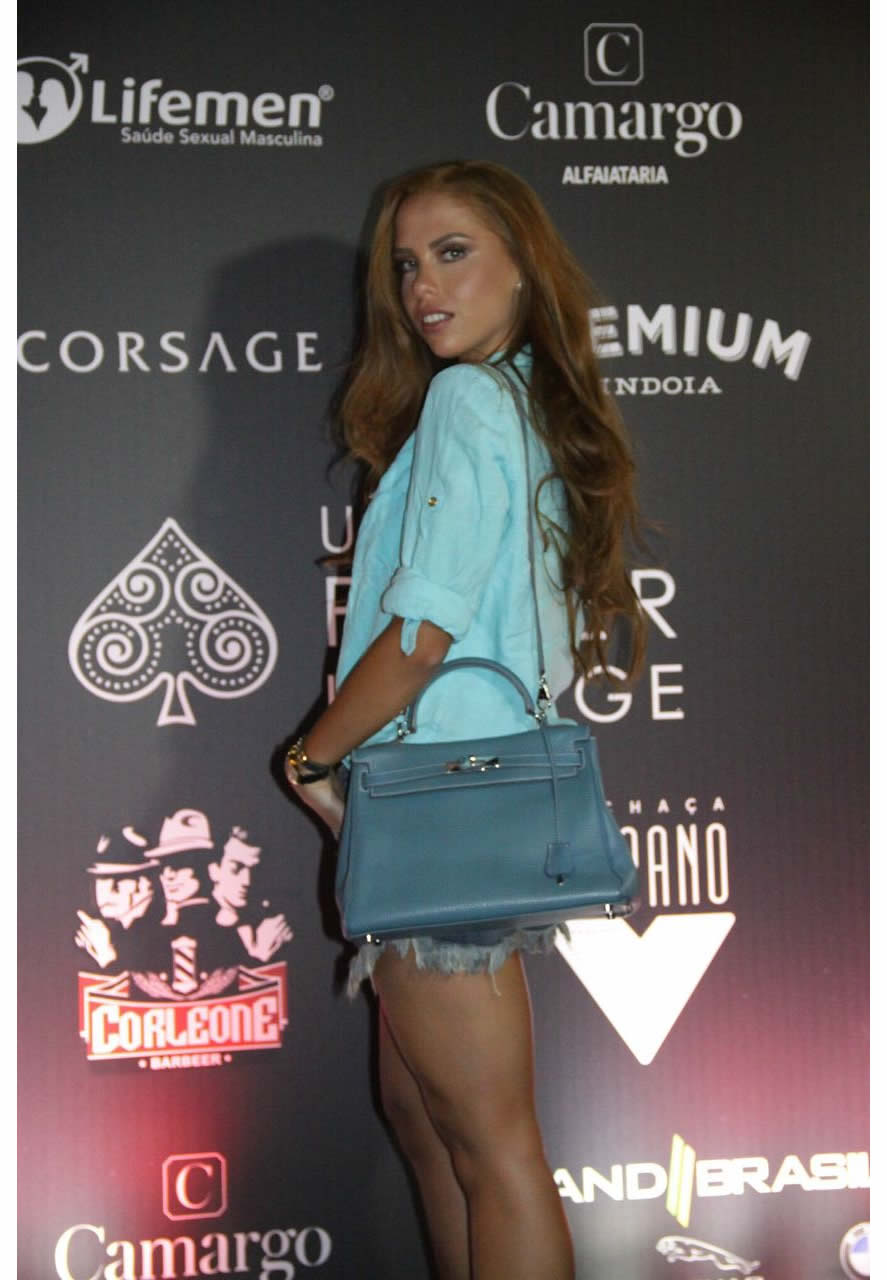 Barbearia Corleone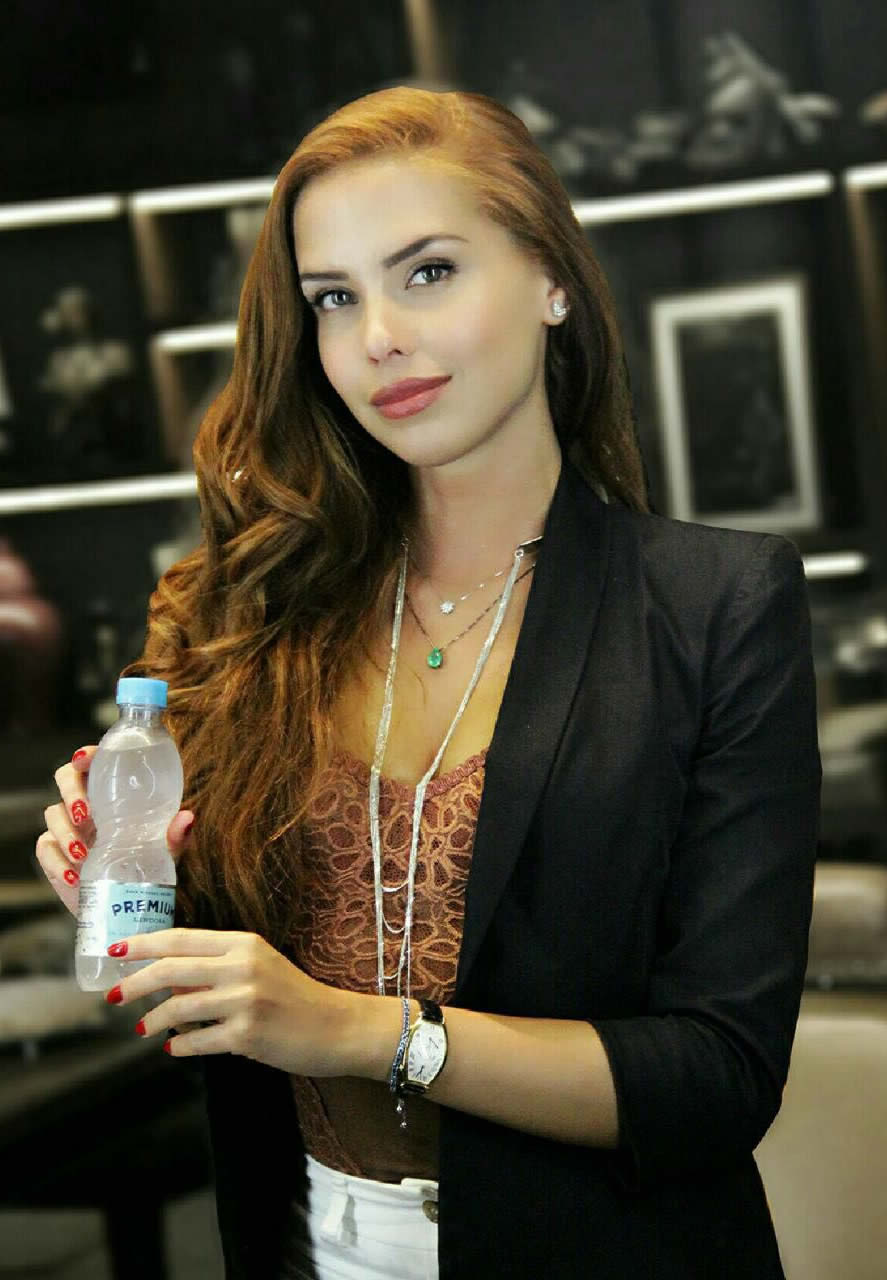 Caruso Lounge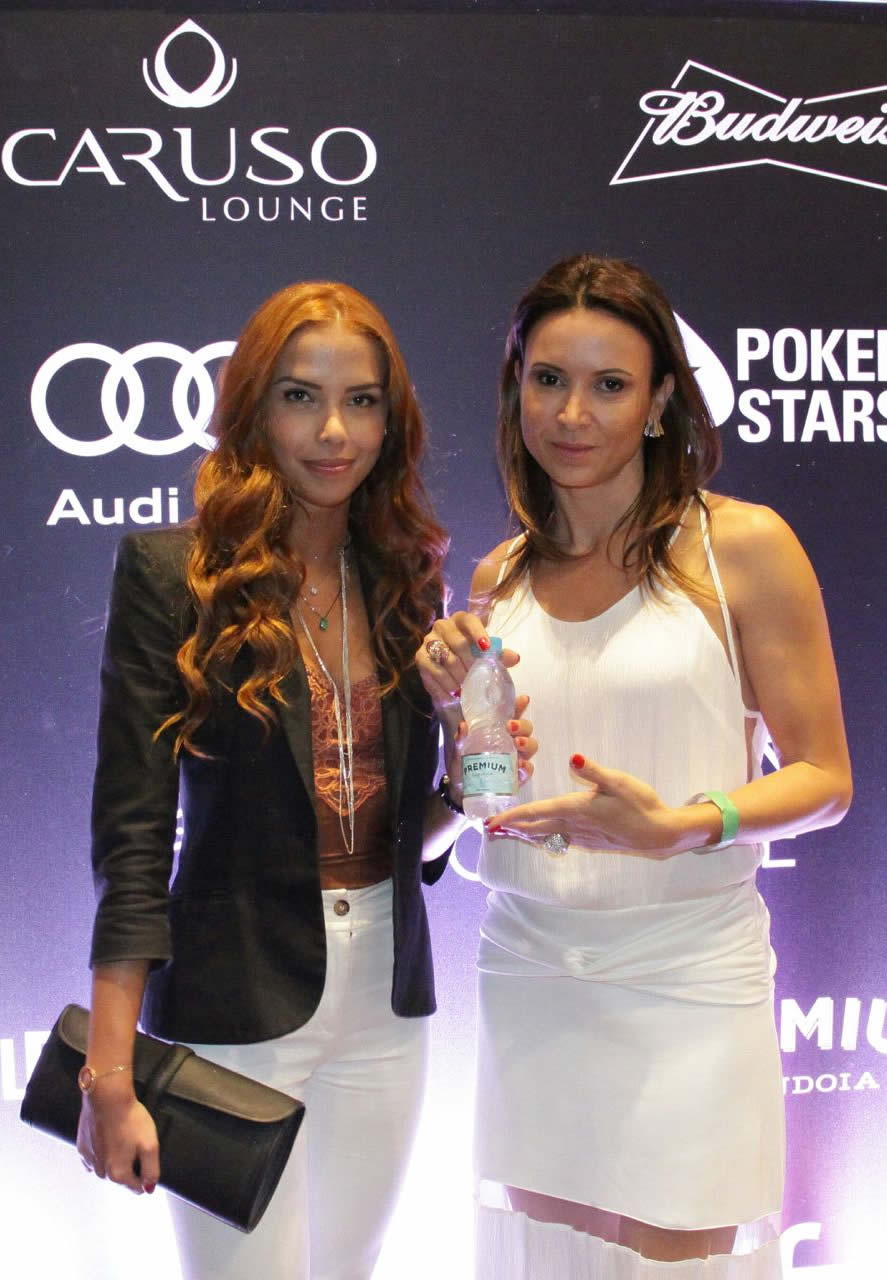 Caruso Lounge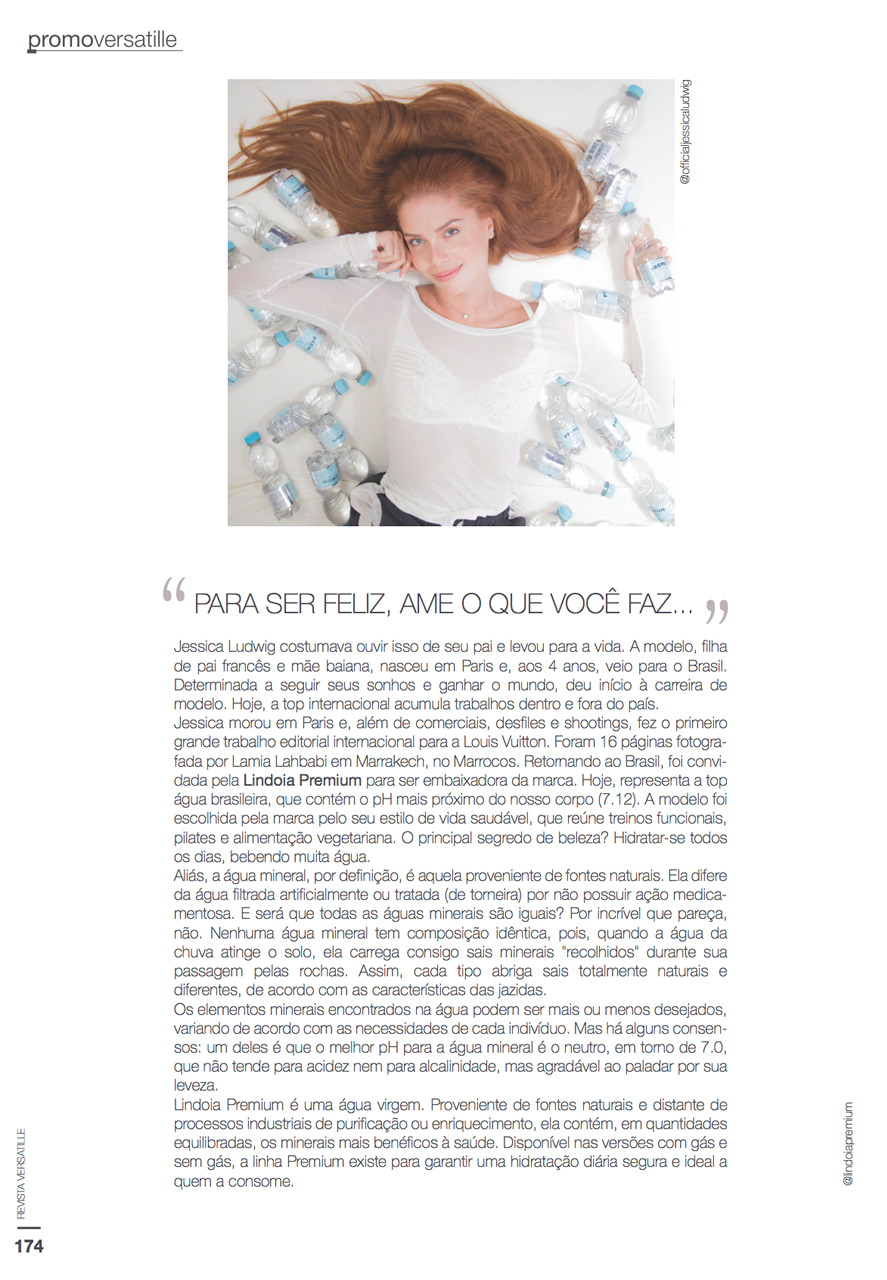 Versatille Magazine - Printed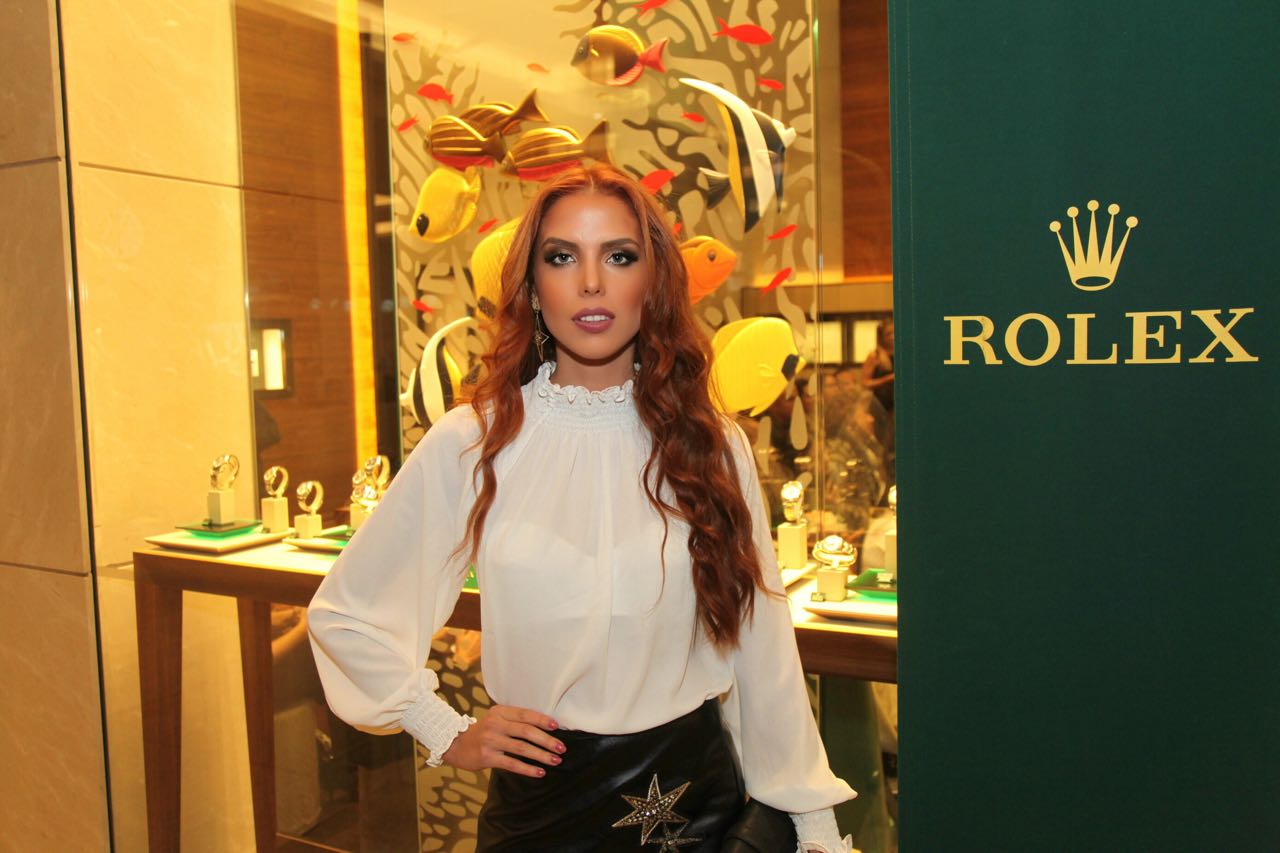 Rolex Event - Vogue Magazine
Entrevista em vídeo: Evento Barbearia Corleone
Entrevista em vídeo: Evento Poker Night Julho 2017 - BandSports
Positivity
Charity
Finding a way to make a difference in this world in which we live in.
Based on this ideal, Jessica Ludwig and her mother saved more than 150 dogs and cats already. Some of those animals have been abandoned on streets and others suffered from their previous owners' violence.
Both of them worked voluntarily at a Non-profit organization called União SRD, in some neighborhoods such as Vila Mariana and Ipiranga, within São Paulo, Brazil. All this love for animals comes with a reward every time they find a new home. Jessica's family has already adopted six dogs and two cats.
Want to help our cause?
Adopt a dog or a cat!
Don't want to adopt, but want to help?
You can also be a sponsor!
* We don't collect animals because we don't have a kennel.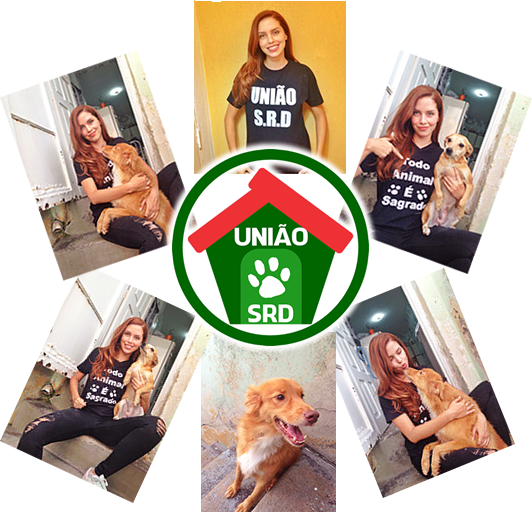 Creativity
Contact
Contact me and my manager using the form below: